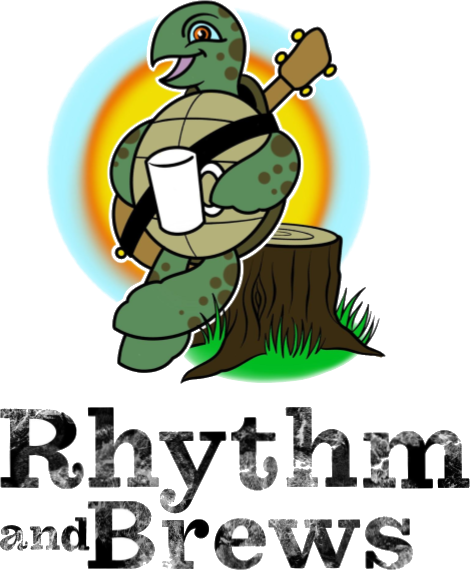 Welcome to Rhythm and Brews!
Whether you're an experienced guitarist looking to jam or trying to finally pick up that guitar you inherited, Rhythm and Brews has something for you!
At Rhythm and Brews we offer the premier group lesson experience. We pride ourselves on a welcoming and fun environment as a foundation for the highest quality learning.
We meet at each of our locations once a week for three back-to-back lessons that run for an hour. We encourage our students to attend all three hours but it isn't required.
What Makes Us Special?
We teach the techniques you need by teaching the songs you want. Instead of drilling shapes and patterns for no reason, we always have a direction and practice necessary patterns to jam with a song by the end of each class.
If this is your first experience playing guitar, we have experienced student "Mentors" to help welcome you into the group and provide additional assistance with the music.
We cultivate an atmosphere of excitement, camaraderie and inclusion without losing track of the main goal: Play the guitar!
We want you to stick around and take all of our lessons each day, this gives us the opportunity to get deeper into technique and knowledge every time a lesson gets repeated a few months apart.
We want to have just as much fun as you do, so come escape the week and play with Rhythm and Brews!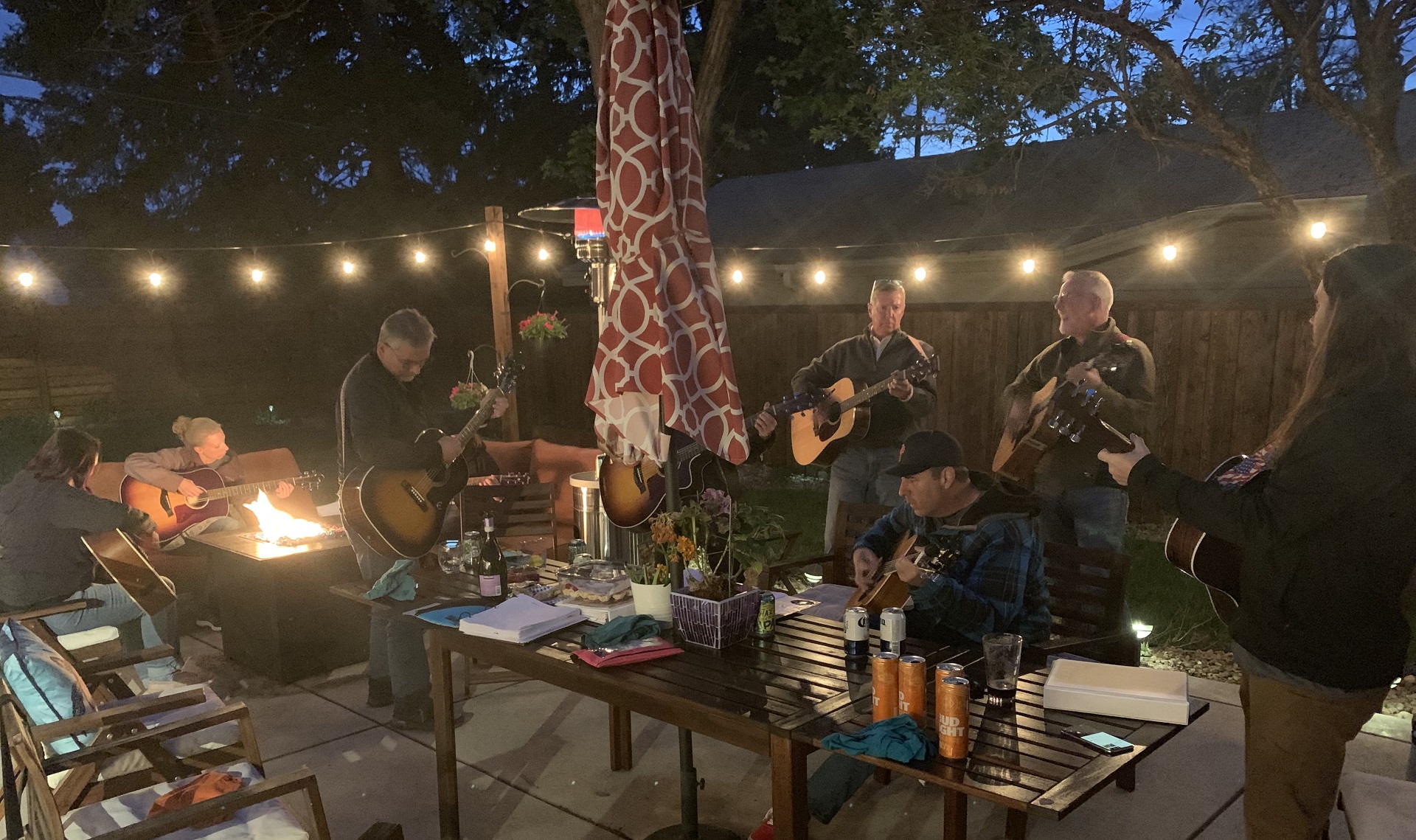 ---